Wakizashi Event.
What about little Event with Wakizashi?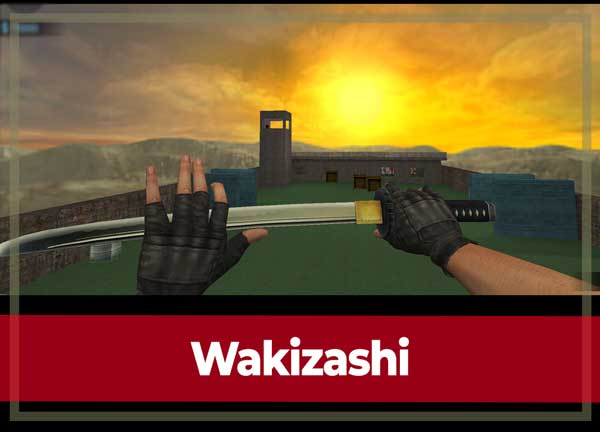 It will be tough for someone.
You need self-control and willpower.

You need:
- get

70 Kill

with any weapon
- get

40 Headshot

with any weapon

All this must be done on the Rank Server,
so that has more than 4 people.

This event will take place from 21 July to 3 August (two weeks).
Hurry up to participate!