Victory in Europe Day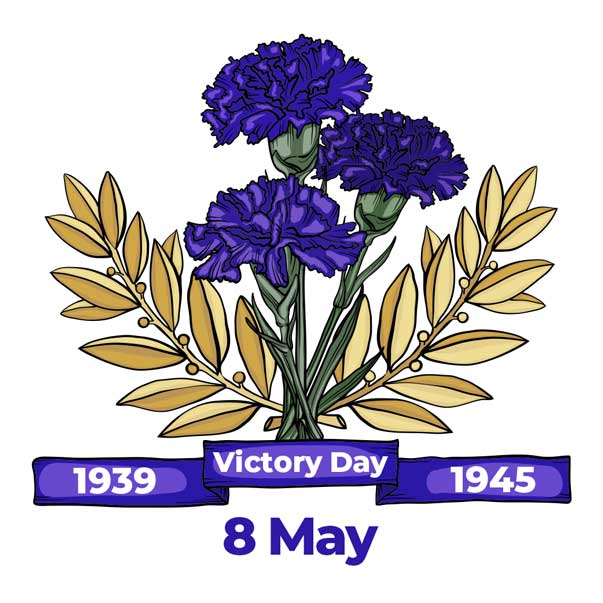 Today, we can mark this special anniversary,
that we remember from our homes and our doorsteps.
But our streets are not empty,
they are filled with the love and the care that we have for each other.
We can say with pride how thankful we are for the strength
and courage that was displayed by our grandparents.

_________________________________________

We are launching an Event
in which you can get this knife:
Rusty Butterfly.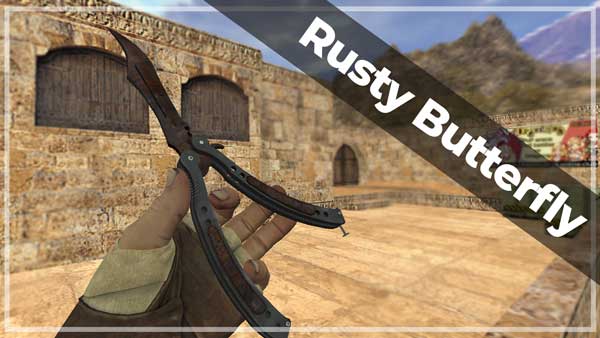 You need:
- get

19 Headshot with any weapon


- get 45 Kill with a ☭ USSR PPSH-41 and
USA Tommy Gun as P90 for TR and CT.

All this must be done on the Rank Server,
so that has more than 4 people.

☭ USSR PPSH-41 and
USA Tommy Gun looks like: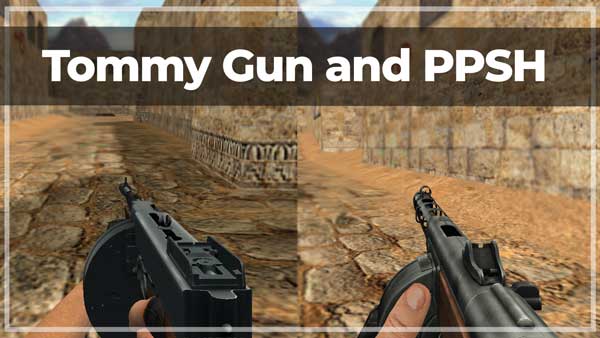 This event will take place from 08 May 2021 to 15 May 2021.
Hurry up to participate!