Hello friends.
You've already seen this knife.
You can now pick it up.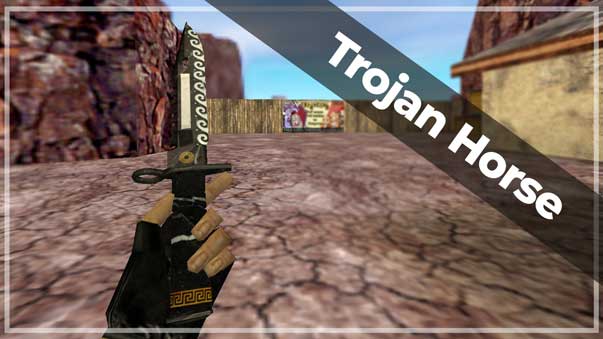 You need:
- get

20 Kill with any weapon


- get

10 Headshot with any weapon



All this must be done on the Rank Server,
so that has more than 4 people.

This event will take place from 04/12/21 to 04/18/21.
Hurry up to participate!