Hello friends.
We think you are a little bored.
Probably waiting for something?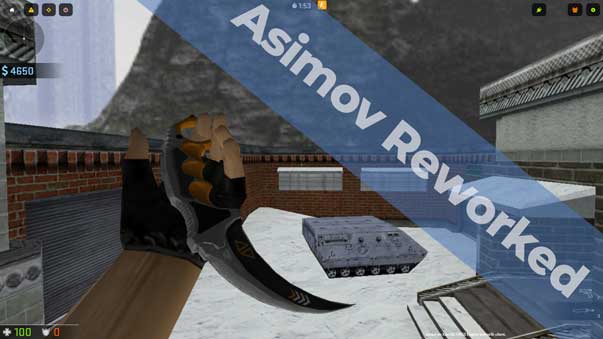 We suggest you get an old-new knife.
If someone has it, then well done,
if you see it for the first time,
then we offer you the opportunity to get it!

You need:
- get 20 Kill with a pistol

228 Compact


- get

20 Headshot with any weapon



All this must be done on the Rank Server,
so that has more than 4 people.

If you suddenly forget what it looks like 228 Compact pistol: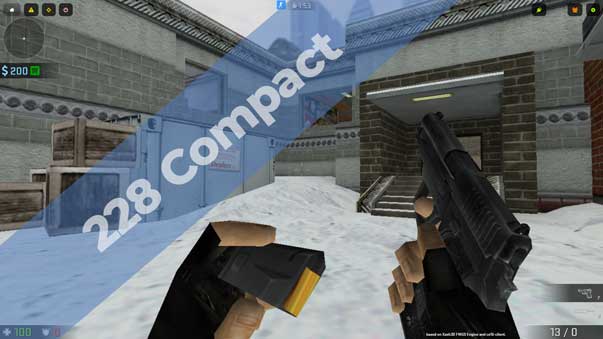 This event will take place from 01/19/21 to 02/19/21 (month).
Hurry up to participate!