Lovely community!

We and our partner Dragonica:Volia create a special opportunity for U to try a new game Dragonica,
as well as to gain a free

Gold, Cash and Premium

in the cs-online.club.

All what U need is just to to register in Dragonica: Volia game, and complete certain conditions like Evan's Quests.

More information here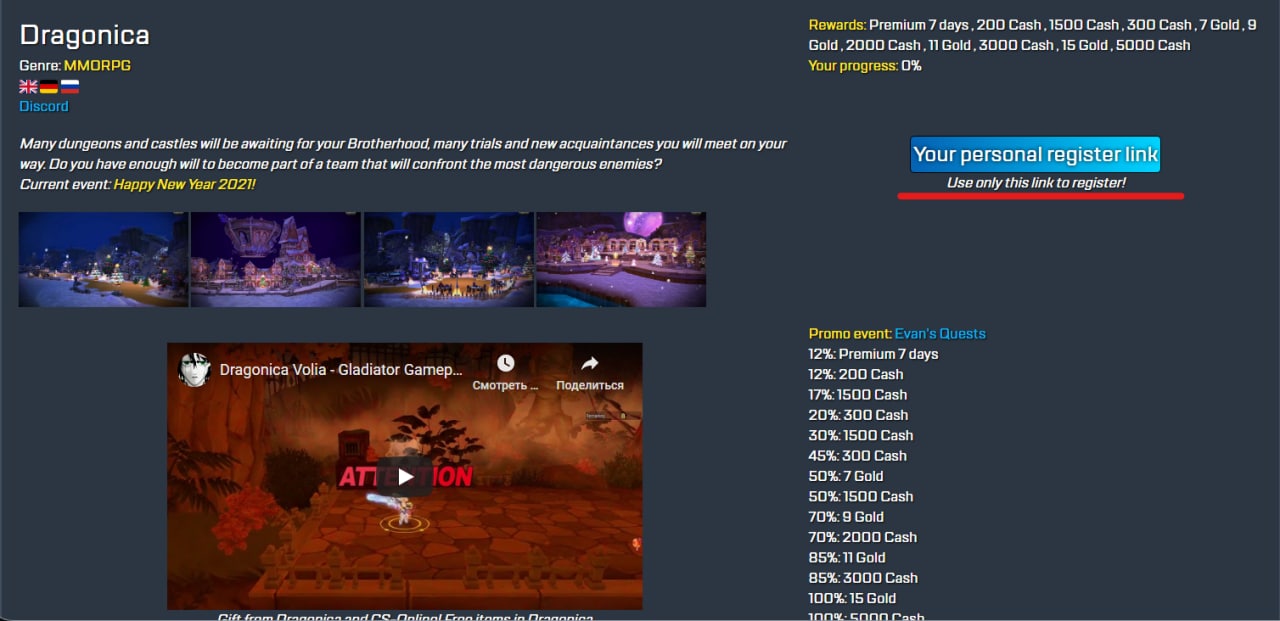 You will receive a

Reward

for reaching a certain Percentage % level of Evan's Quests.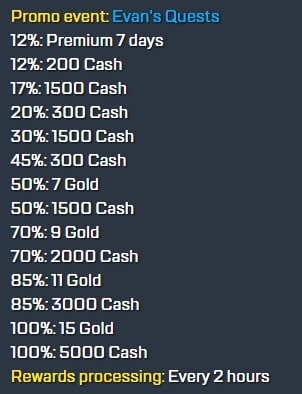 Q.: Would you like to join full servers and have unlimited rounds?
A.: You can get

Premium for 7 days

immediately after completing 12% of Evan's Quests.

Q.: You want more

Cash

?
A.: 45% of Evan's Quests will allow you to get

Premium and more than 3800 Cash

.

Q.: You want to rent your

own server

?
A.: You can do this if you play complete 50% of Evan's Quests.

You can always check UR progress here —

Free Gold

(link)

Don´t waste a great opportunity to rent

your own server

or to have a free

Premium

!